VIP SEMINAR IN LOVELAND
Align is Expanding!
As an Align VIP in Loveland, you're invited to learn about the growth & revolutionary NEW treatments coming soon to Align. Get an exclusive first look at how we are changing the pain game & offering more relief to our patients than ever before!
Stop Masking Your Pain,
Lets Fix It Together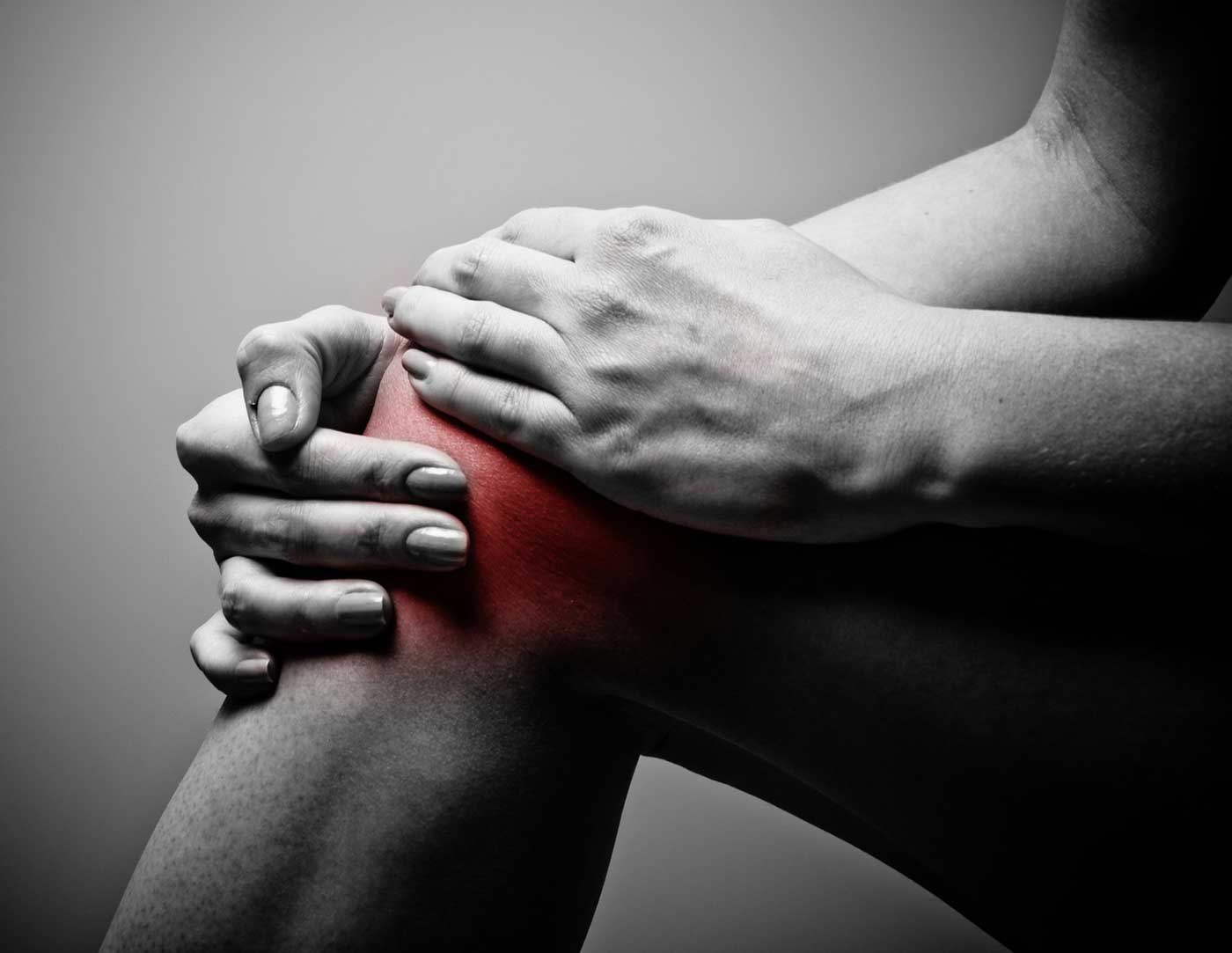 we offer new solutions for pain
We have developed a unique clinical treatment that combines a drug-free, non-surgical approach with the most advanced PAIN RELIEF TECHNOLOGY available. Many patients are seeing great results, even those who have "tried everything" before.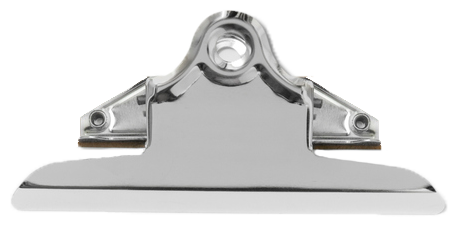 Register Now!
Limited Seating Available!
Limited Seating Available